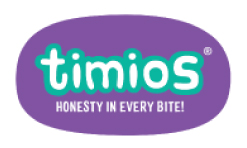 Get 5% OFF on Breakfast Pack – Weekly
Description
Expires on Fri, May 1, 2020 12:00 AM
Terms and Conditions
1.Breakfast cereal made from whole wheat and real strawberries. Free from artificial colours, flavours or preservatives.
2.Made with whole wheat and real strawberries100% natural ingredients.
3.Less processed sugar compared to other breakfast cereals.
4.No artificial flavour, only real strawberry flavour.
5.No artificial colouring used.
6.Makes a perfectly balanced nutritional meal or snack.